Fun and Effective
Fitness for the Whole Family
Why the name Station 6
Each workout at our gym is broken into six parts (stations)—only five minutes each. Never boring. Always new and interesting.
It's about keeping your mind in the game!
Guaranteed Results.
Just follow the plan.
The Station 6 fitness system
Here's what you'll get with every workout at our gym.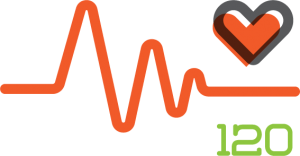 A little bit of
Cardio Work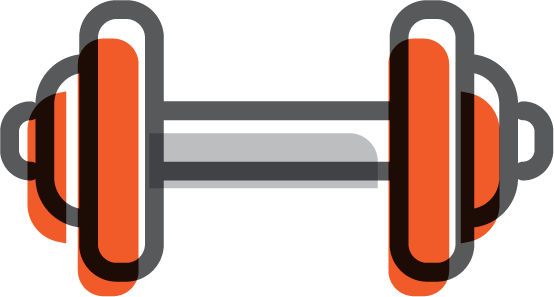 A little bit of
Strength Training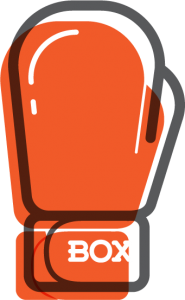 A little bit of
Kickboxing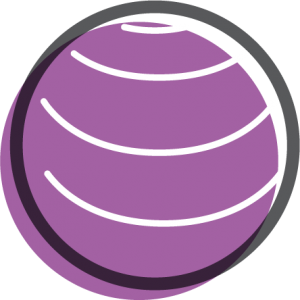 A little bit of
Core Work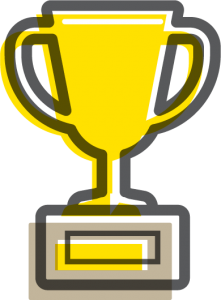 And a little
bit more…
For maximum benefit, we recommend a minimum of four quick workouts per week.
The Station 6 martial arts system.
Here's what you will learn.
Jiu Jitsu
Brazillian Jiu Jitsu is our specialty at Station 6. Jiu Jitsu is a great self-defense martial art that involves controlling and dominating your opponents body using leverage. Jiu Jitsu uses joint locks, arm bars, chokes, sweeps and many other grappling techniques that take years to learn. A 3 minute roll in Jiu Jitsu is the most intense, all around cardio workout you'll ever have.

Find out more about our BJJ Program
Judo
Judo is the martial art that we integrate into our Jiu Jitsu at Station 6 in Tullahoma for close-up stand up work. Judo involves throws, trips and other techniques for taking your opponent to the ground and gaining a dominant position. Most fights start standing up and Judo is one of the most effective martial arts for gaining an advantage in the stand-up position.
Kickboxing
Muay Thai Kickboxing is a style of kickboxing that developed in Thailand and is the most practiced form of kickboxing in the world. It is the most common standup technique trained by MMA professionals in the UFC. Kickboxing also makes a great cardio workout and we use kickboxing in our fitness program at the Tullahoma Station 6 location.

Learn more about kickboxing at Station 6
Unique Technology
Created by the personal trainers at Tenacity, the Station 6 gym was designed with busy working professionals in mind.
Live Heartbeat
Monitoring, providing real time feedback of exertion levels and calories burned.
Vibeplate
Whole body vibration to enhance your overall results and stability.
InBody
Advanced body fat percentage measurements to watch progress.
Calorie Tracking
Ongoing record of total calories burned during each Station 6 workout.
Nutritional Advice
With insights customized to your unique needs and lifestyle.
Show up.
Get results.
A unique fitness experience. Guaranteed Results.
Recommended

Jon is a top notch instructor. His attention to details are second to none. He knows how to get through to even the youngest kids I highly recommend Haskew jiu jitsu if you are wanting to learn martial arts or if your just trying to get in shape.
My kids have a blast every week in Jiu Jitsu class with Jon Haskew.  Their confidence levels have skyrocketed and they just plain have fun learning to defend themselves.  Jon knows his stuff and knows how to work with kids at their level.   As long as we're in the area, Station 6 is our home away from home.
John D.
Exceptional trainers and instructors. Comfortable environment to train at!
Sammi Vichot Brown
recommends Station 6 Fitness and Martial Arts.
August 9, 2019
Coach Jon really is the best around. He's excellent at explaining the techniques so that you understand the purpose behind everything. He's a great coach, and an even better friend. He made me feel welcome and has treated me like family since I started. Even though it takes me a while to get the techniques down, he never gets frustrated with me. If you're looking for someone who definitely knows their stuff and a great environment to learn in, come check it out.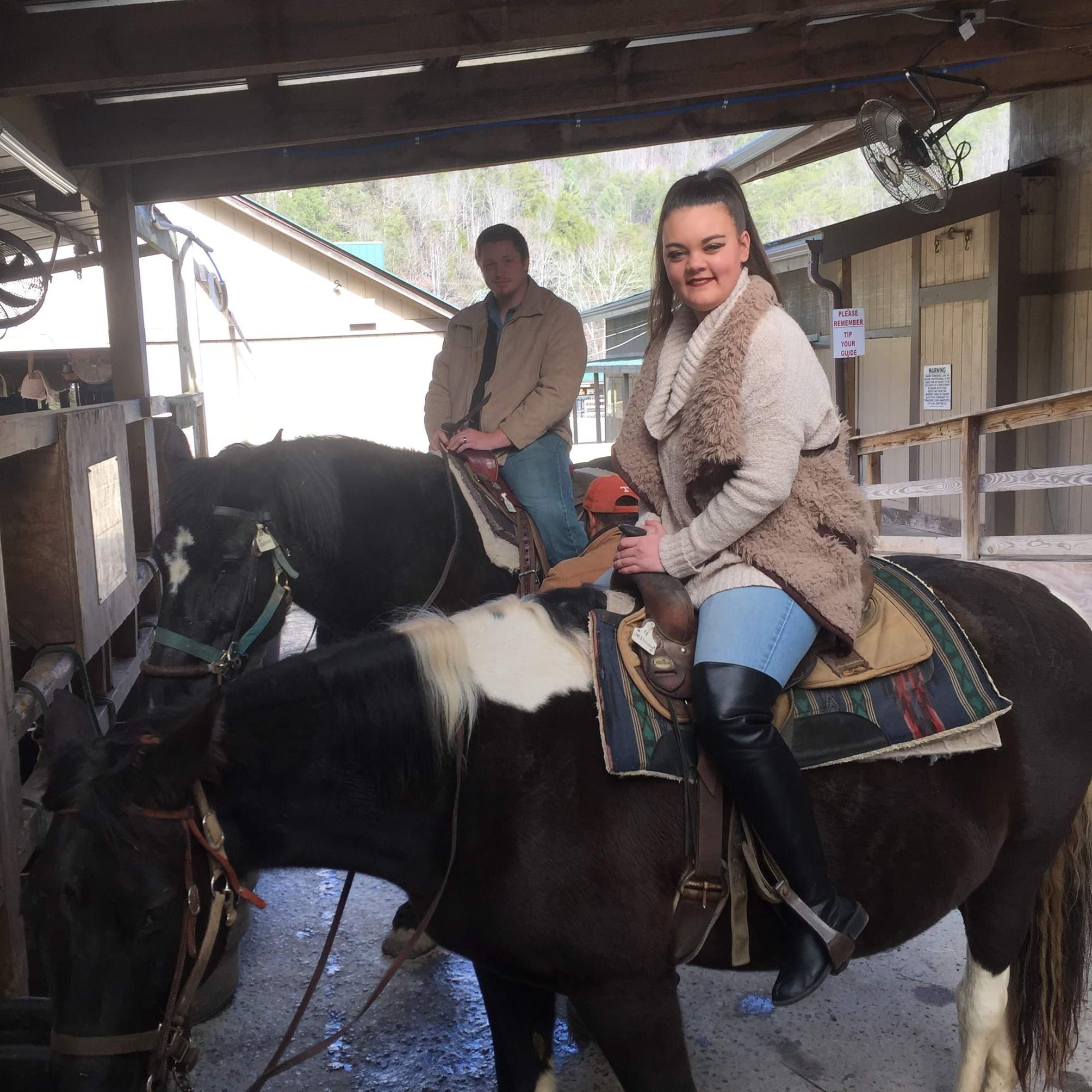 Matthew Trevor Wilbanks
recommends Station 6 Fitness and Martial Arts.
August 9, 2019
My son takes private kickboxing lessons with Jon Haskew and loves every minute.  It's his new favorite thing.  It makes him feel like a superhero and we love seeing him gain this skill in a fun way that makes us all proud.
Ellen C.
Jon is truly the best! You can't ask for a better instructor. He is impressively patient, kind, and cares about all of his students. He made me feel welcome from the first time we met and has continuously encouraged my success on and off the mat.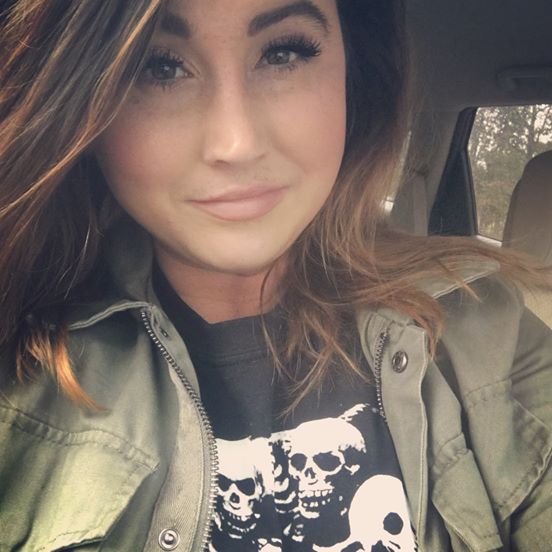 Amber Nicole Layne
recommends Station 6 Fitness and Martial Arts.
August 9, 2019
I've been doing the Station 6 fitness program for 4 months now and it's completely changed my life.  In 4 months, I've lost a ton of weight and my body fat % keeps moving in the right direction. For the first time in a decade I feel good about my body.   When I first started, to be honest, I felt embarrassed about my body and a little awkward doing the workouts.  Now I feel great and can't imagine not being part of the Station 6 family.  Nothing beats getting to punch and kick away my stress in every workout.
Sarah K.
---